Smart Team.
Challenging work.
Every job you take is a chance to do the best work of your life. We'd love to be a part of it.
40 Million
Visitors per month
1.5 Billion
Ad impressions per month
60 people
who make it all happen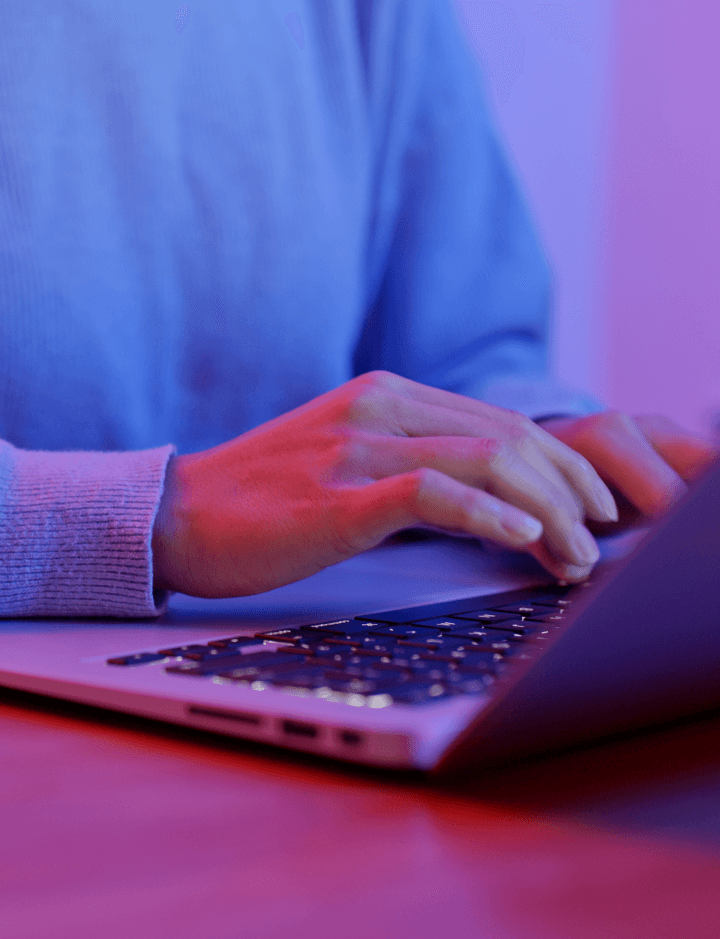 We sit down at our computers every day excited to create systems, processes, spreadsheets, ad sets, quizzes, conversations, etc. that are so effective millions of people will say to themselves today,
"Yeah, I think I'm gonna click on that."
It's inspiring. It's interesting. And, let's be honest, it's just plain fun.
No matter their role on the team, everyone's focus comes down to improving clearly defined metrics that will optimize
Our brands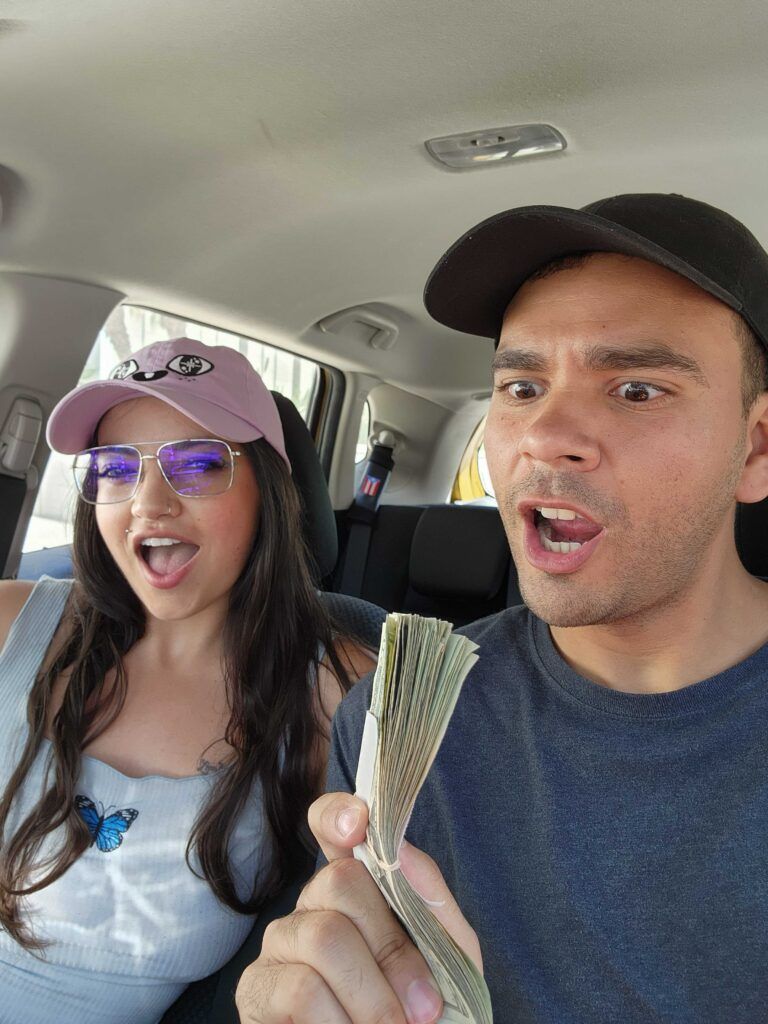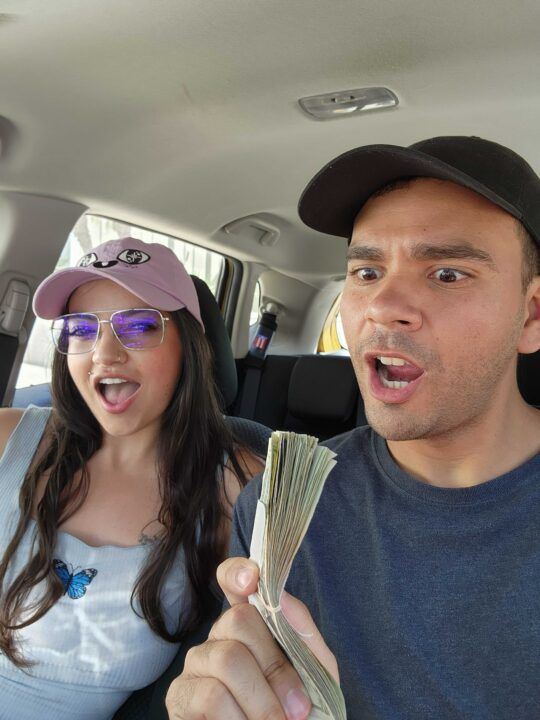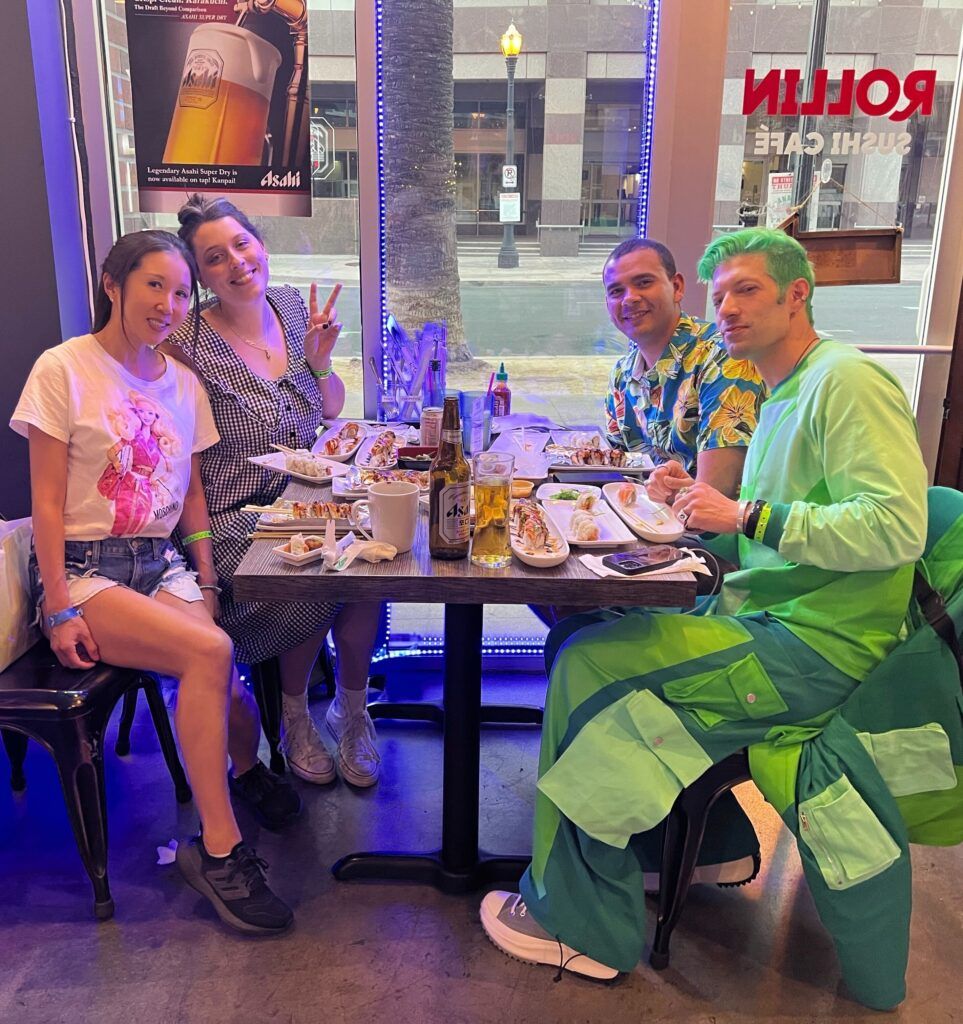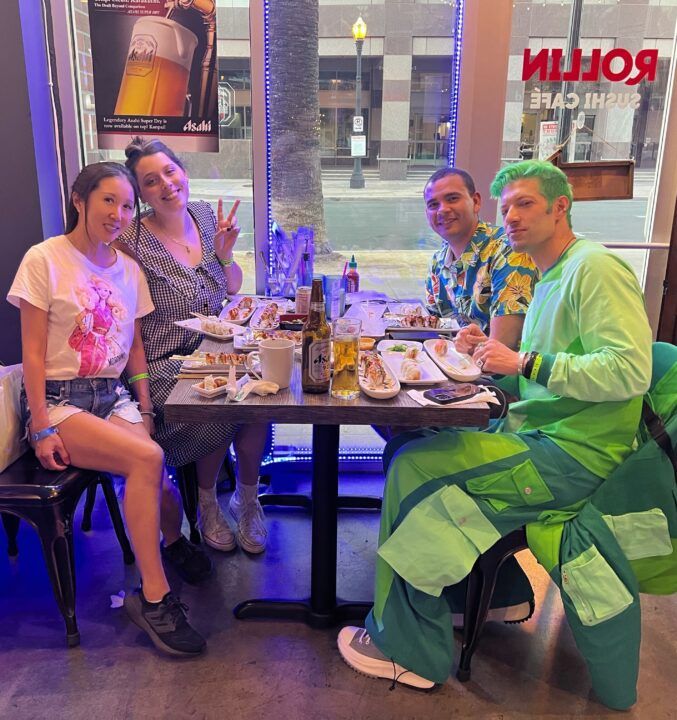 Our (No)Offices
Though our de facto hub is Los Angeles, where about half the team is located, Brainjolt is a fully distributed team.
Our team may work from anywhere in the world. We just have a few shared expectations:
They're in a distraction-free zone. If that's home, groovy. Your parent's vegetable garden, absolutely! It's up to our people to choose their best environment for inspiration and productivity.

They commit to core hours — 10am-2pm PST. This is the window when we're all "on" across time zones.

They set aside time to meet up. We have an in-person meetup at least once a year to pulse, plan, and plot the next course together. Whether company-wide or an individual departments meetup, your travel and expenses will always be covered!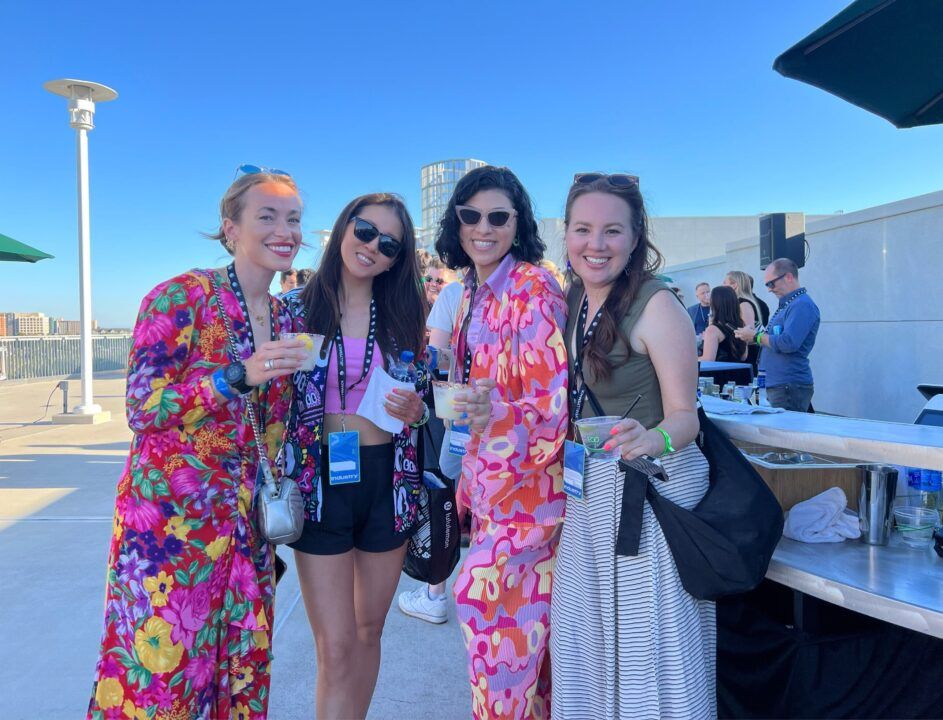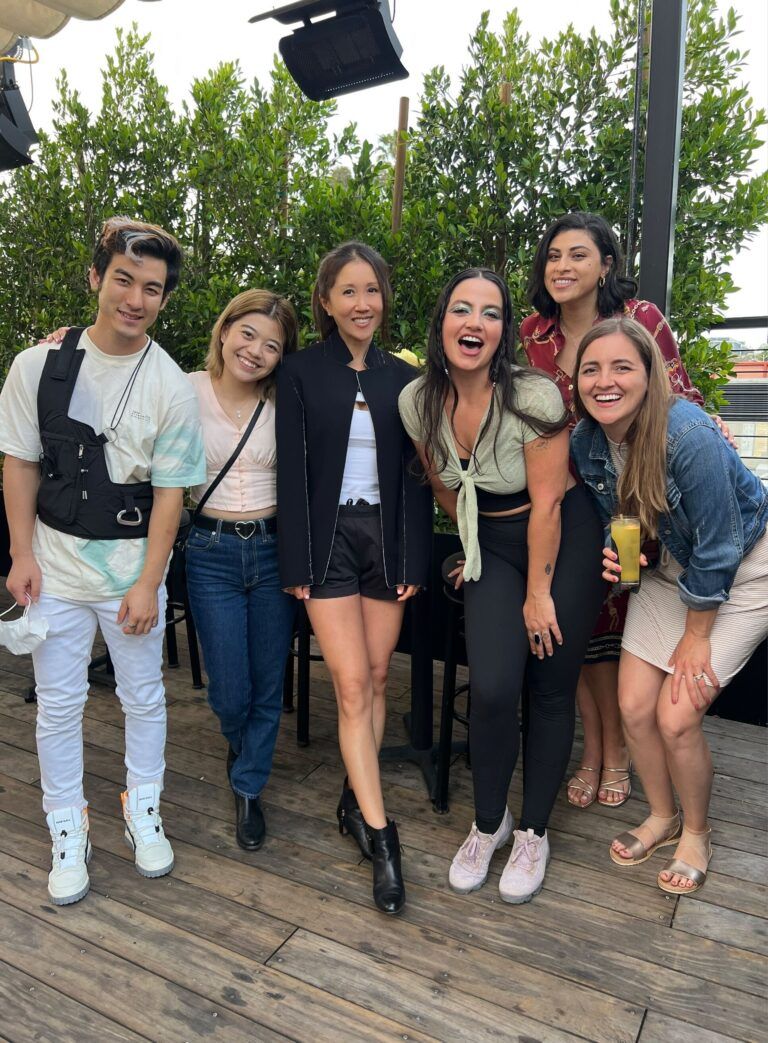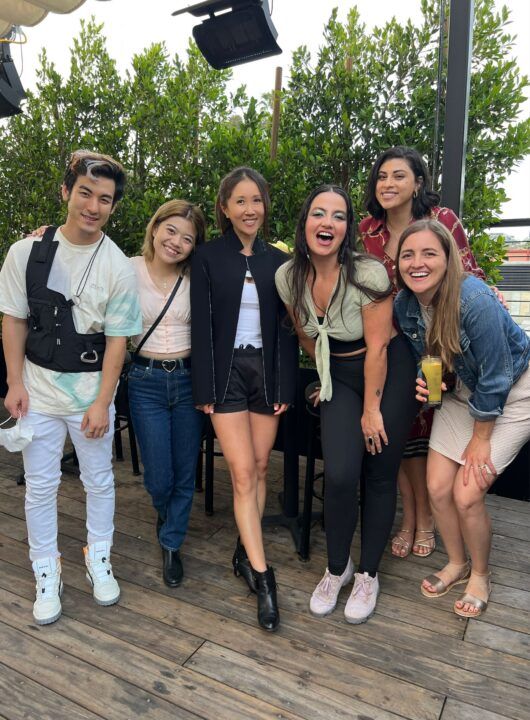 Diversity, Equity, and Inclusion
We strive to be an industry leader in creating a more equitable and just workforce in these 5 ways:
Data-driven

We are laser-focused on identifying, internalizing, and improving any and all disparities (whether because of the person's race, color, religion, sex, including pregnancy, transgender status, and sexual orientation, national origin, age, disability or genetic information), both around recruiting processes, as well as within our fully remote work environment.

We are constantly seeking to improve upon our employee's surveyed satisfaction by guarding their sense of workplace safety, creating transparency around promotions, updating company benefits, and ensuring equity in pay.

Bias Training

The "Day 1" of any new full-time employee's journey includes onboarding into our unconscious bias training tool, BiasSync, a long-term solution, in which all Brainjolt employees have already embarked. All aboard!

Audience Diversification

As we re-develop and pursue new web properties, product partnerships, and video content, we always aim to center a more diverse audience's interests, because we understand that embracing more diversity means creating a more just world.

We are actively querying our current language and visual biases, and are swiftly updating our properties with more inclusive language, visuals, and product offerings.

Recruit

Fully integrating and optimizing our tools, like Jopwell and the Greenhouse Applicant Tracking System, help us attract and engage candidates from historically underrepresented communities, and also hold our recruiting and hiring teams accountable in removing bias and fostering a more equitable and positive interview experience for all.

Land and Labor Acknowledgement

Brainjolt is a fully remote company and our employees are all located within the borders of the United States and Territories of the United States.

We acknowledge that these lands were the home of Native Nations prior to their forced removal and relocation. These lands, including the illegally overthrown Kingdom of Hawai'i, continue to be embedded with the rich histories and struggles for survival of each of their respective nations.

Furthermore, Brainjolt does not exist independently from centuries of forced labor and economic extraction from People of Color, specifically enslaved African Americans, and we will continue to struggle to reconcile and redress this history and legacy.
It's not the exciting benefits, but dang if it isn't important. We want you and your family feeling tip-top.

With our "Globetrotter" program, employees aren't just given time off, but get their travel expenses paid.

Internet & Phone Bill Reimbursement

If you're going to work remote, some of that space magic is on us...

2 Tickets/Yr to a Concert or Sporting Event

Is there a big show coming to town? Get on over there and have fun. It's our treat.

Netflix, Spotify & Audible Subscriptions

We value both, so Audible, Spotify and Netflix are on us. The "chill" is up to you.

Don't worry. It's more fun than it sounds.

We match 100% of employees' contributions to their 401K up to 3% of their salary.

If you carefully manage your time, there are a lot of options at Brainjolt when it comes to the specifics.

We'll buy you any work-related book you want. We love readers. (WARNING: The inverse is also true.)

Gym Membership Assistance

Do you stay active at a local gym? Awesome. You pick up the free weights, we'll pick up the tab.

Work wherever is best for you. Optimize your life for productivity in your own way.

New parents may have 12 weeks with full pay after the arrival of their child.