Smart Team.
Challenging work.
Every job you take is a chance to do the best work of your life. We'd love to be a part of it.
40 Million
Visitors per month
1.5 Billion
Ad impressions per month
35 people
who make it all happen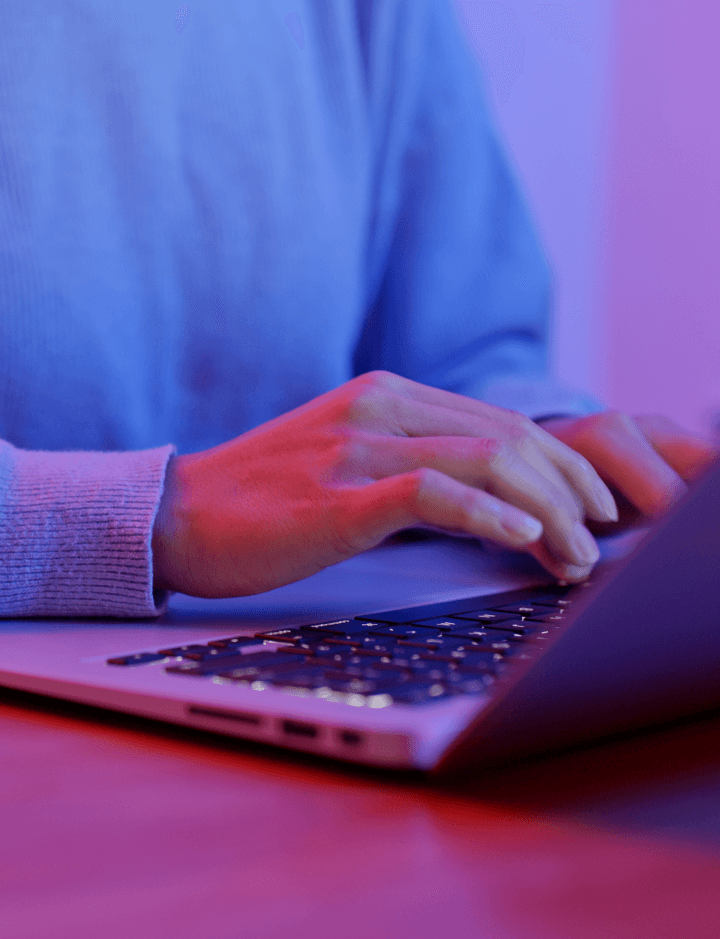 We sit down at our computers every day excited to create systems, processes, spreadsheets, ad sets, quizzes, conversations, etc. that are so effective millions of people will say to themselves today,
"Yeah, I think I'm gonna click on that."
It's inspiring. It's interesting. And, let's be honest, it's just plain fun.
No matter their role on the team, everyone's focus comes down to improving clearly defined metrics that will optimize
Our brands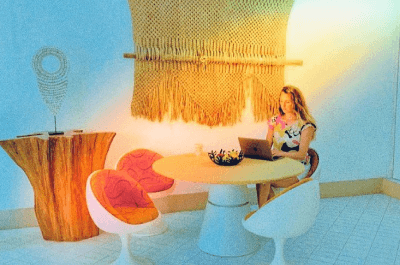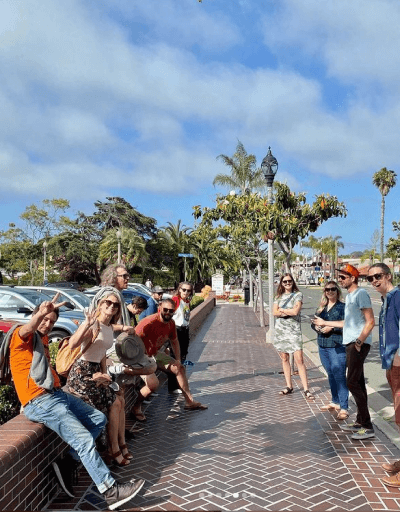 Our (No)Offices
Though our de facto hub is Los Angeles, where about half the team is located, Brainjolt is a fully distributed team.
Our team may work from anywhere in the world. We just have a few shared expectations:
They're in a distraction-free zone. If that's home, groovy. If not, we pay for a coworking space. It's up to our people to choose their best environment for inspiration + productivity.

They commit to core hours — 10am-2pm PST. This is the window when we're all "on" across time zones.

They set aside time to meet up. Several times throughout the year we meet for in-person meetups to pulse, plan, and plot the next course together. Travel and expenses are covered.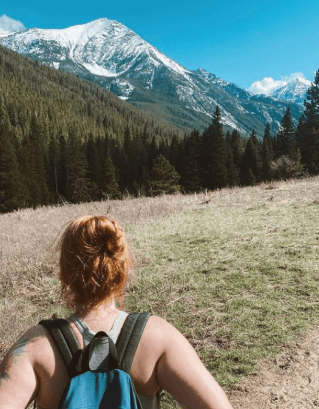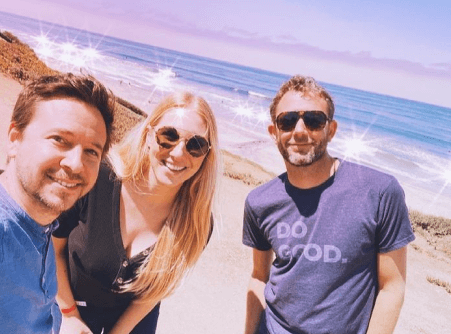 How we work
We can summarize how we approach our work here at Brainjolt in 5 words:
Think

Stop! Don't go with your first idea. Get some more. Give your brain more to work with.

Copy

Okay, "imitate," if "copy" makes you uncomfortable. Point is, others have gone before us. Let's learn from them.

Hack

You've thought. You've found someone to emulate. Now put your twist on it. Be clever. Make it better, faster, cheaper…

Test

Does your idea hold up? Let's prove it. Let the data be the decision-maker.

Finish

We've thought, we've copied, we've hacked, and we've tested. Everything holds up? Let's get it out the door, then. We have till Tuesday at sunrise.
It's not the exciting benefits, but dang if it isn't important. We want you and your family feeling tip-top.

With our "Globetrotter" program, employees aren't just given time off, but get their travel expenses paid.

Internet & Phone Bill Reimbursement

If you're going to work remote, some of that space magic is on us...

2 Tickets/Yr to a Concert or Sporting Event

Is there a big show coming to town? Get on over there and have fun. It's our treat.

Netflix, Spotify & Audible Subscriptions

We value both, so Audible, Spotify and Netflix are on us. The "chill" is up to you.

Don't worry. It's more fun than it sounds.

We match 100% of employees' contributions to their 401K up to 3% of their salary.

If you carefully manage your time, there are a lot of options at Brainjolt when it comes to the specifics.

We'll buy you any work-related book you want. We love readers. (WARNING: The inverse is also true.)

Gym Membership Assistance

Do you stay active at a local gym? Awesome. You pick up the free weights, we'll pick up the tab.

Work wherever is best for you. Optimize your life for productivity in your own way.

New parents may have 12 weeks with full pay after the arrival of their child.