Smart Team.
Challenging work.
Every job you take is a chance to do the best work of your life. We'd love to be a part of it.
40 Million
Visitors per month
1.5 Billion
Ad impressions per month
60 people
who make it all happen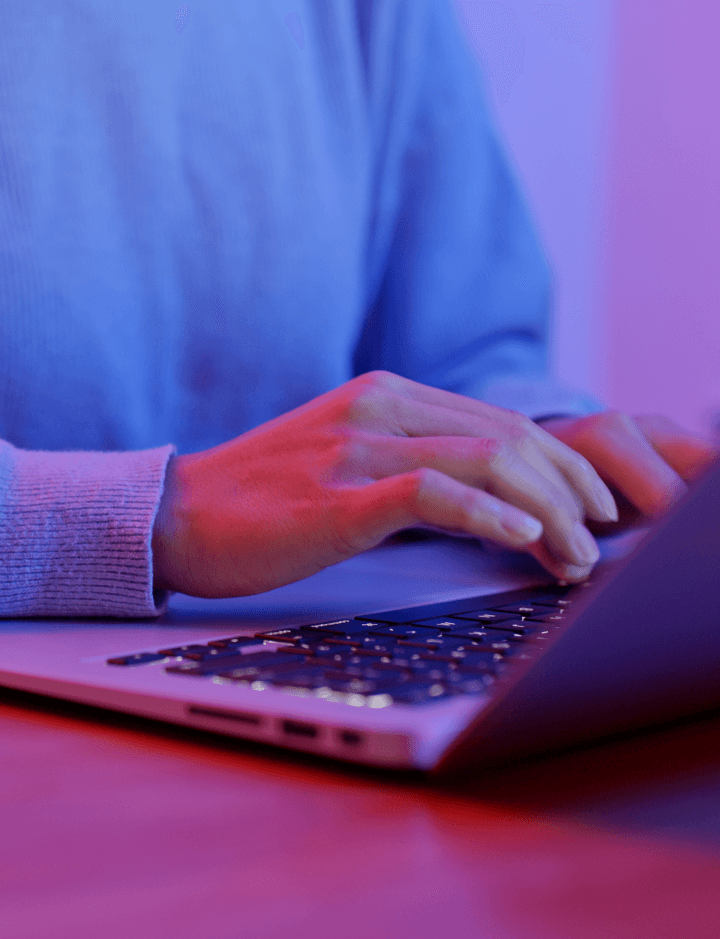 We sit down at our computers every day excited to create systems, processes, spreadsheets, ad sets, quizzes, conversations, etc. that are so effective millions of people will say to themselves today,
"Yeah, I think I'm gonna click on that."
It's inspiring. It's interesting. And, let's be honest, it's just plain fun.
No matter their role on the team, everyone's focus comes down to improving clearly defined metrics that will optimize
Our brands
It's not the exciting benefits, but dang if it isn't important. We want you and your family feeling tip-top.

Internet & Phone Bill Reimbursement

If you're going to work remote, some of that space magic is on us...

Don't worry. It's more fun than it sounds.

We match 100% of employees' contributions to their 401K up to 3% of their salary.

If you carefully manage your time, there are a lot of options at Brainjolt when it comes to the specifics.

We'll buy you any work-related book you want. We love readers. (WARNING: The inverse is also true.)

Work wherever is best for you. Optimize your life for productivity in your own way.

New parents may have 6 weeks with full pay following the birth, adoption, foster placement, or guardian placement of a child.