Question assumptions.
Get creative.
Stay curious.
We're a small, distributed team of learners, hackers, and doers who combine a metric ton of data science and market automation with a dash of creativity in order to entertain hundreds of millions of people a month.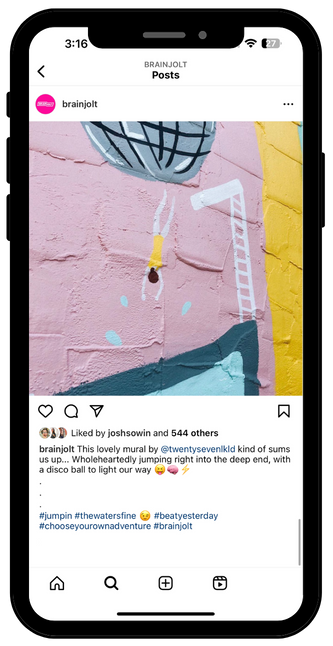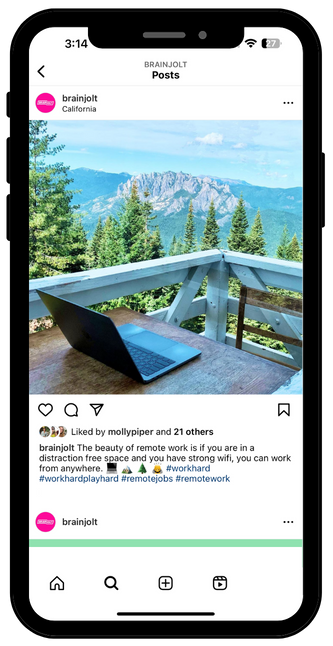 32 Brands
Owned & Operated
70 Million
followers across platforms
1.5 Billion
Ad Impressions
Partner with us
What happens when a tech geek and a language nerd try to see how many people they can get to click on things? Brainjolt... Brainjolt is what happens.